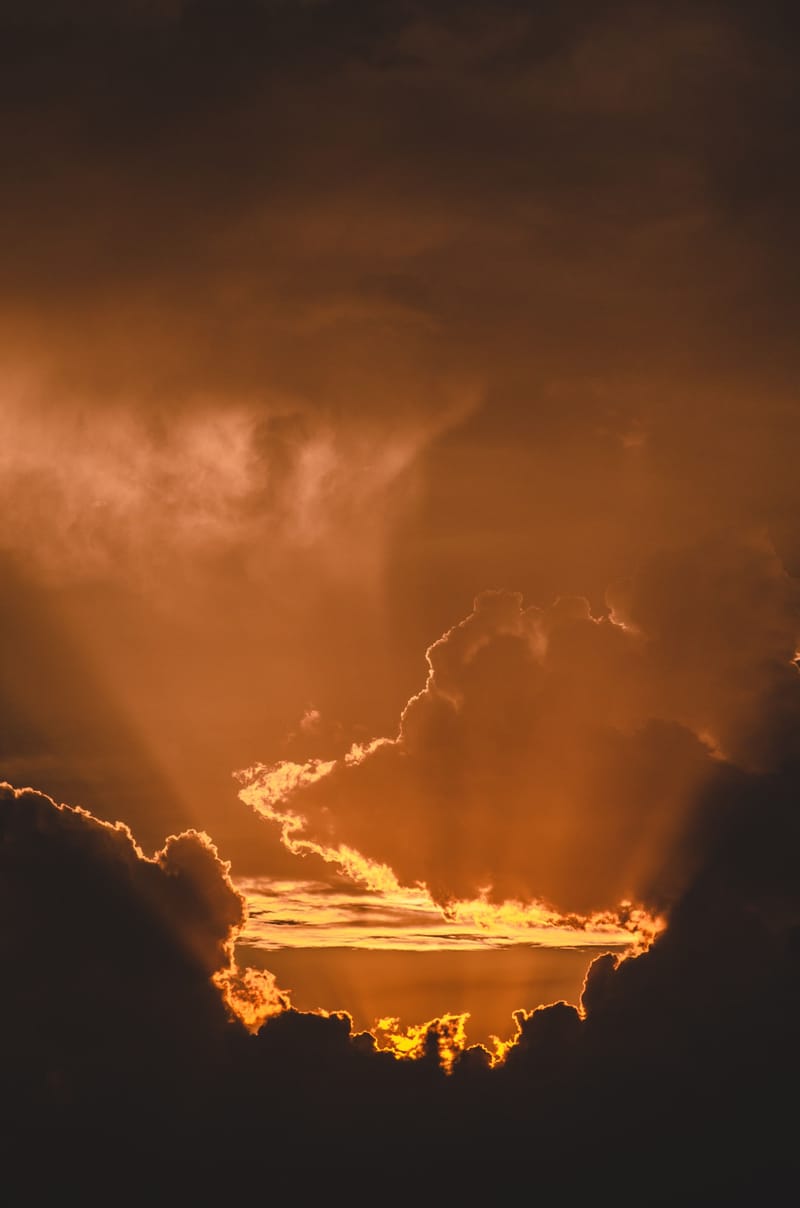 Information collected
Among the types of Personal Information that this Application collects, there are:
Personal identification information: Such as email, device ID, country or any other electronic means of identification when using the app.
Non-personal identification information may include the type of computer and technical information about users connecting to our applications, such as operating systems and other similar information.
The Personal Information may be freely provided by the User, or collected automatically when using this Application.
Information Protection
Your personal information is contained behind secured networks and is only accessible by a limited number of persons who have special access rights to such systems, and are required to keep the information confidential.
We implement a variety of security measures when a user enters, submits, or accesses their information to maintain the safety of your personal information.
All transactions are processed through a gateway provider and are not stored or processed on our servers.
We do not sell, trade or rent user information to others. To do this, we may share general demographic information with our business partners, trusted affiliates and advertisers that are not related to any personally identifiable information about visitors and users. If you provide us your email address, we will not share your email address with any third parties with you.
International Transfers of Personal Data
Our business may require us to transfer your Personal Data to countries outside of the European Economic Area ("EEA"), including to countries such as the People's Republic of China or Singapore. We take appropriate steps to ensure that recipients of your Personal Data are bound to duties of confidentiality and we implement measures such as standard contractual clauses. A copy of those clauses can be obtained by contacting our Help Center.
Before the user data is collected, the user's consent is requested first, and the user's data is uploaded to the server and applied to the ranking and other related data operations. The Data Controller processes the Data of Users in a proper manner and shall take appropriate security measures to prevent unauthorized access, disclosure, modification, or unauthorized destruction of the Data. The Data processing is carried out using computers and/or IT enabled tools, following organizational procedures and modes strictly related to the purposes indicated. In addition to the Data Controller, in some cases, the Data may be accessible to certain types of persons in charge, involved with the operation of the site (administration, sales, marketing, legal, system administration) or external parties appointed, if necessary, as Data Processors by the Owner. The updated list of these parties may be requested from the Data Controller at any time.
The rights of Users
Users may exercise certain rights regarding their Data processed by the Owner.
In particular, Users have the right to do the following:
Access their Data. Users have the right to learn if Data is being processed by the Owner, obtain disclosure regarding certain aspects of the processing and obtain a copy of the Data undergoing processing.
Withdraw their consent at any time. Users have the right to withdraw consent where they have previously given their consent to the processing of their Personal Data.
Restrict the processing of their Data. Users have the right, under certain circumstances, to restrict the processing of their Data. In this case, the Owner will not process their Data for any purpose other than storing it.
Verify and seek rectification. Users have the right to verify the accuracy of their Data and ask for it to be updated or corrected.